The world's most
powerful sales and leasing
presentation platform
Showhere empowers your team to tell better stories about places.
It combines the best parts of content design and presentation software, to better sell real estate. Always up-to-date, available anywhere.
Hear what our customers are saying
Leading real estate companies use Showhere

Digital transformation
of real estate sales and leasing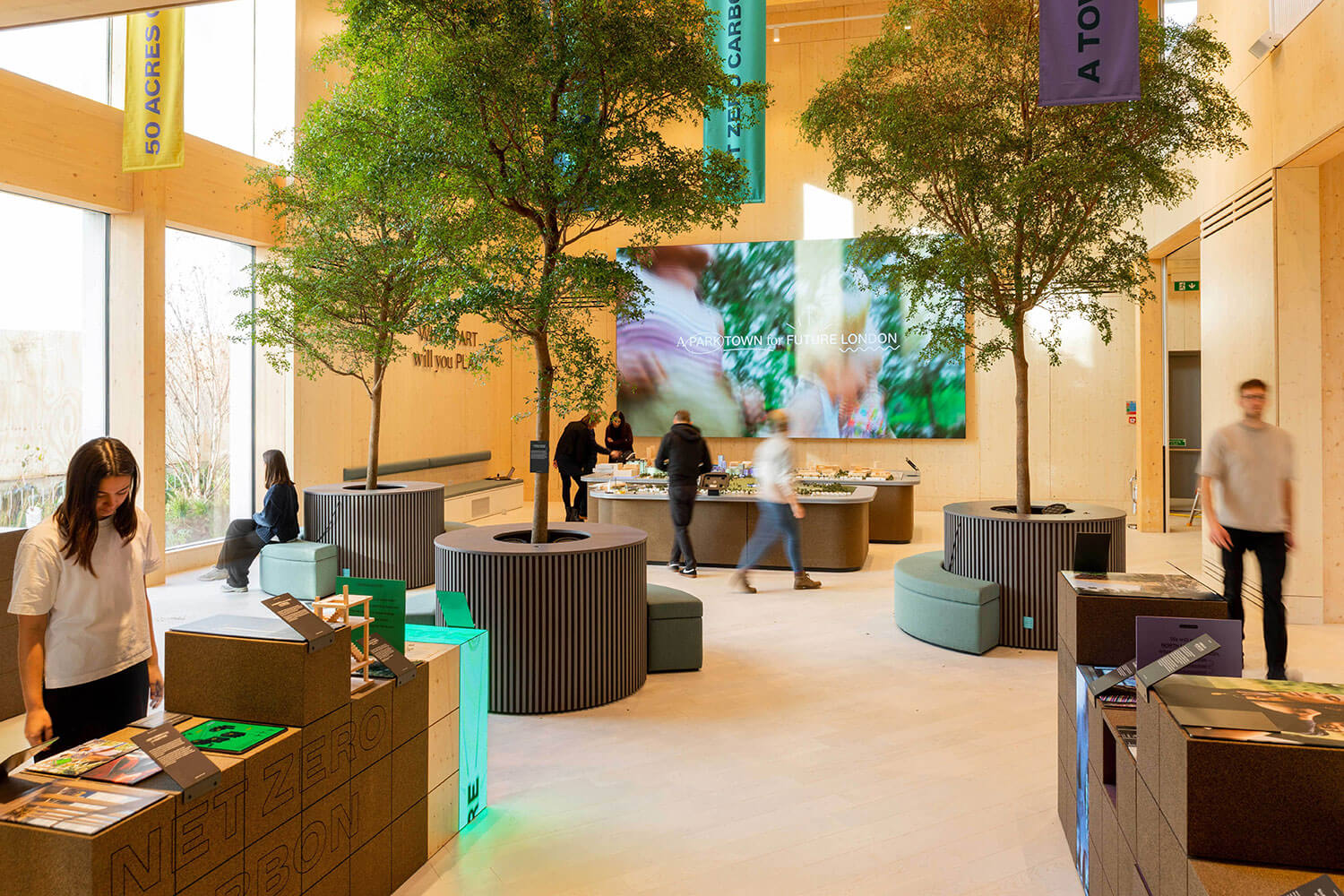 [ 1 ]
Adapt in the moment, keeping
the facts at your fingertips
Adapt to the conversation in the moment: short and top-line or long and in-depth, without being limited by linear PDFs or PowerPoints. Hidden navigation and speaker notes mean you'll always be the smartest person in the room.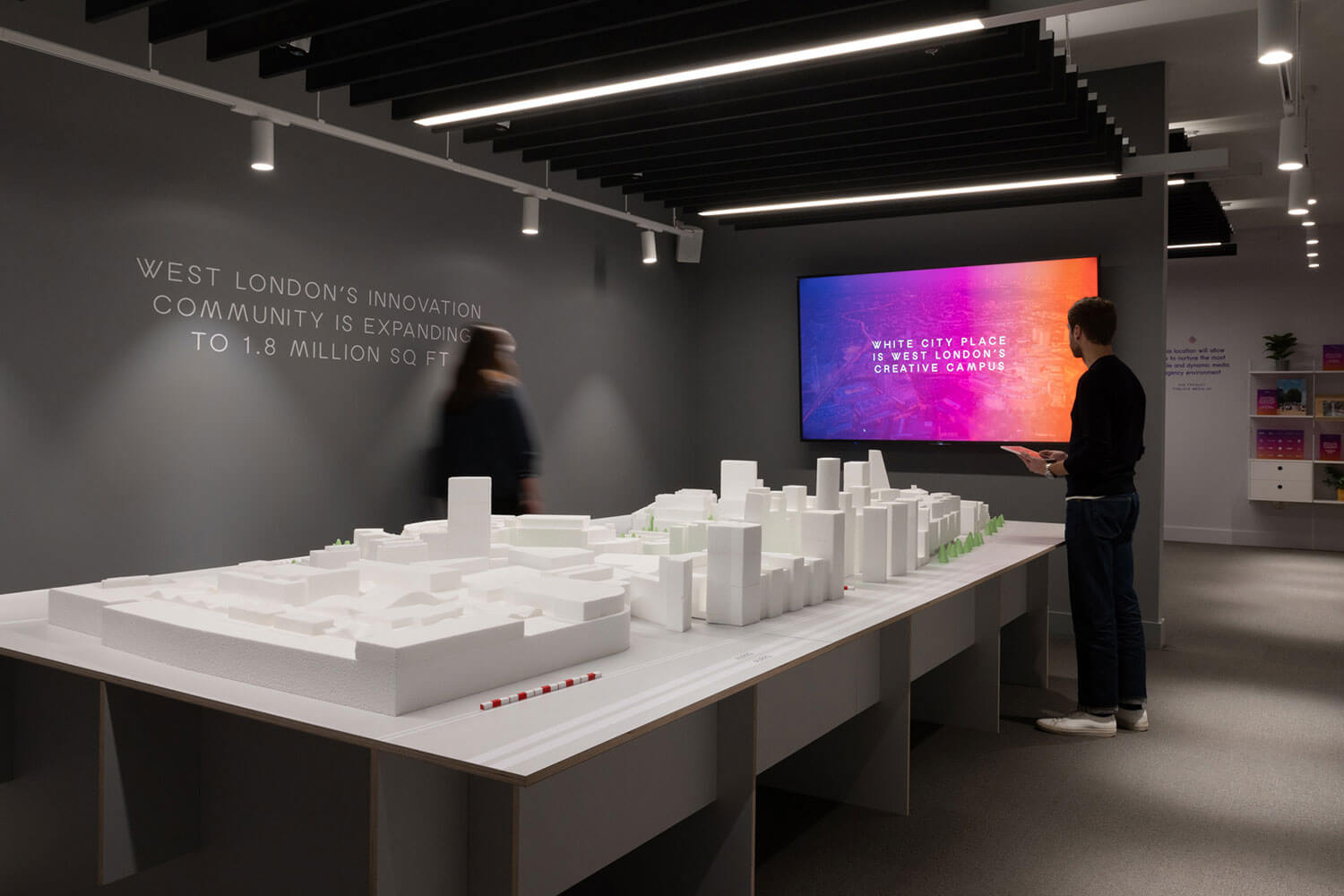 [ 2 ]
Take control of spaces
seamlessly
You and your agents can control the marketing suite environment, such as models and lighting, directly from the app for dramatic effect.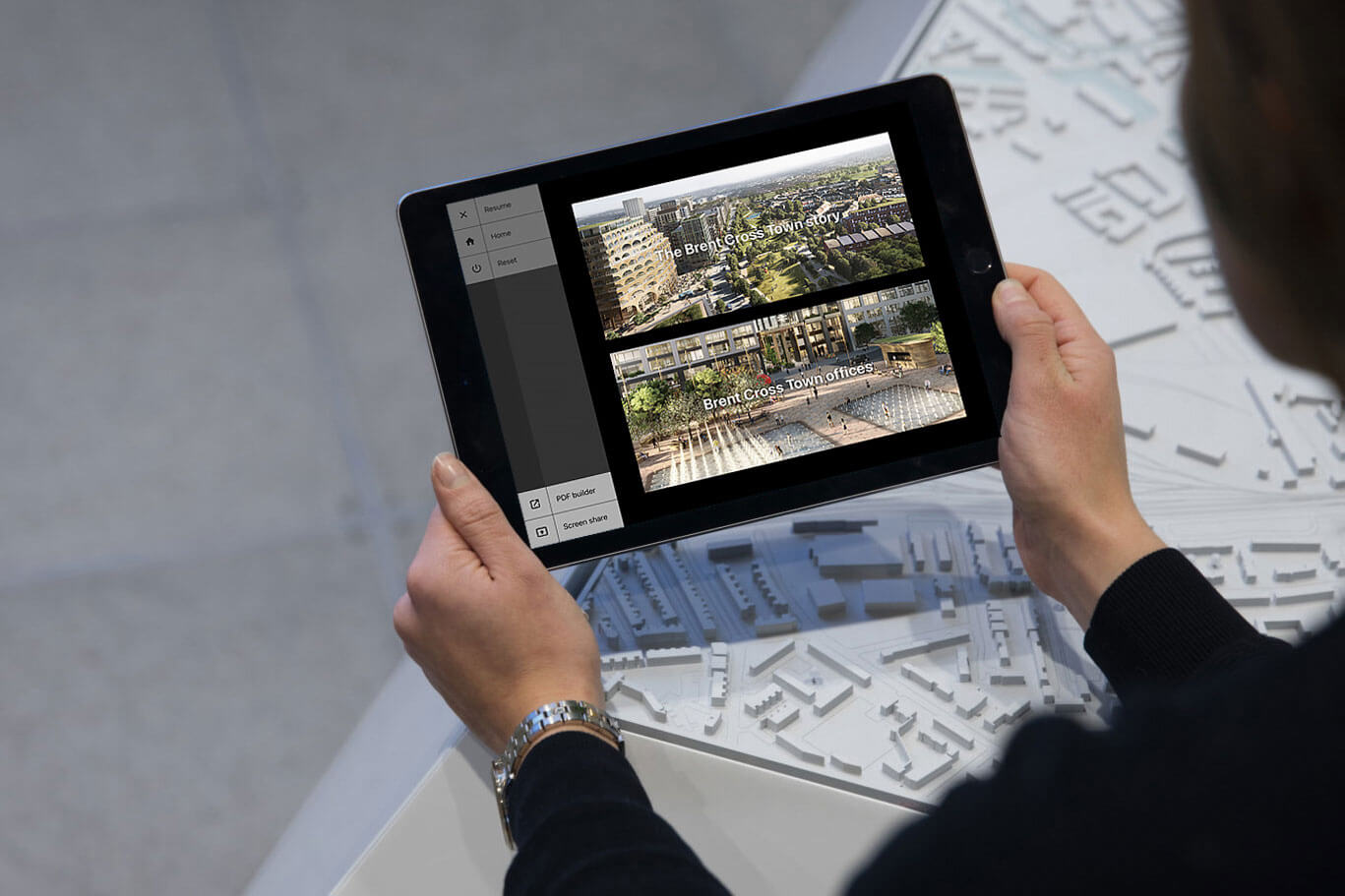 [ 3 ]
A stable, scalable platform
Showhere can accommodate endless content and scales with you from single asset to global portfolio. And it works offline so you can too.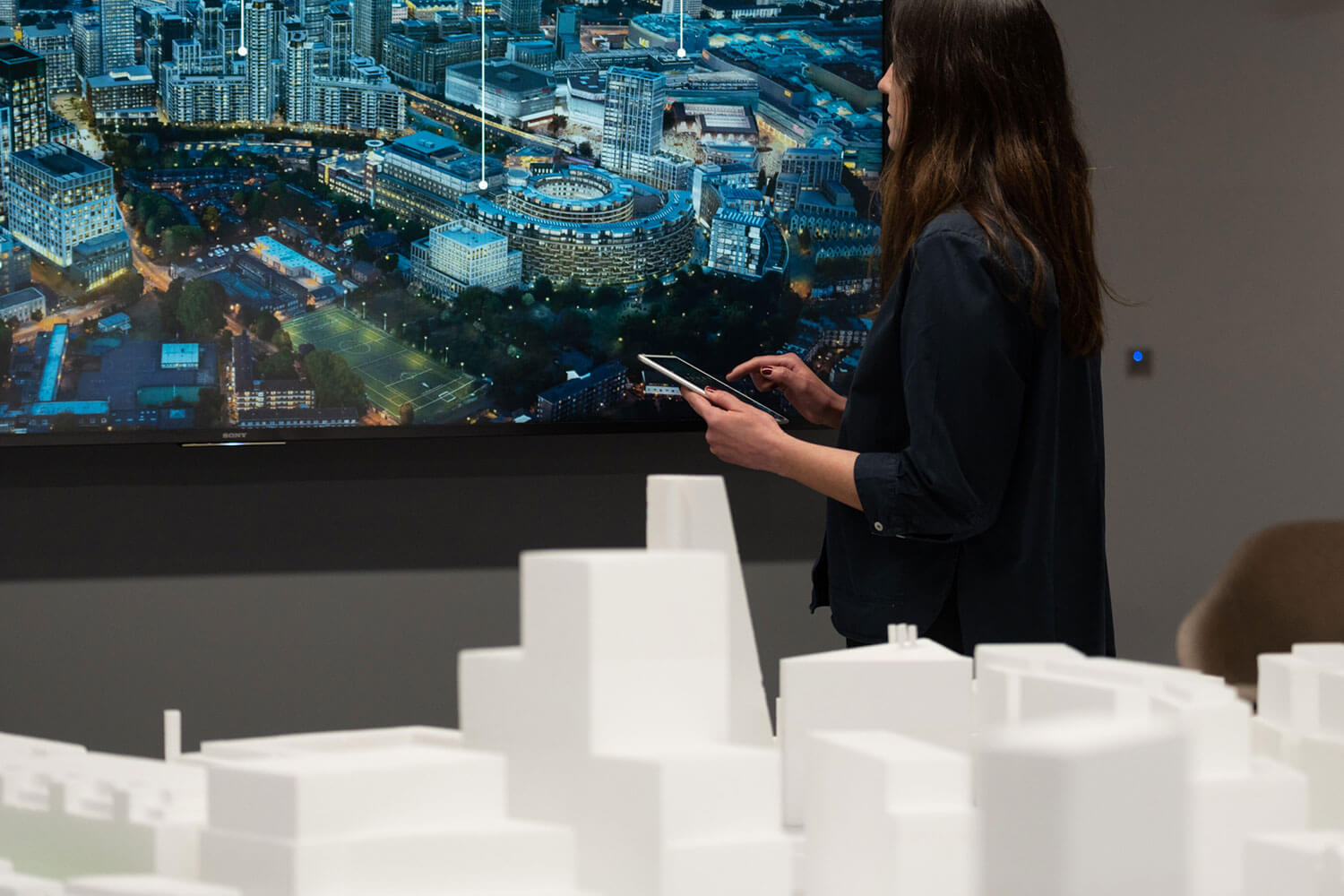 [ 4 ]
Get everyone in sync
and follow-up fast with leads
Keep your team up-to-date instantly with our centrally-managed system. Create bespoke follow-up presentations within minutes, giving you faster response to your leads.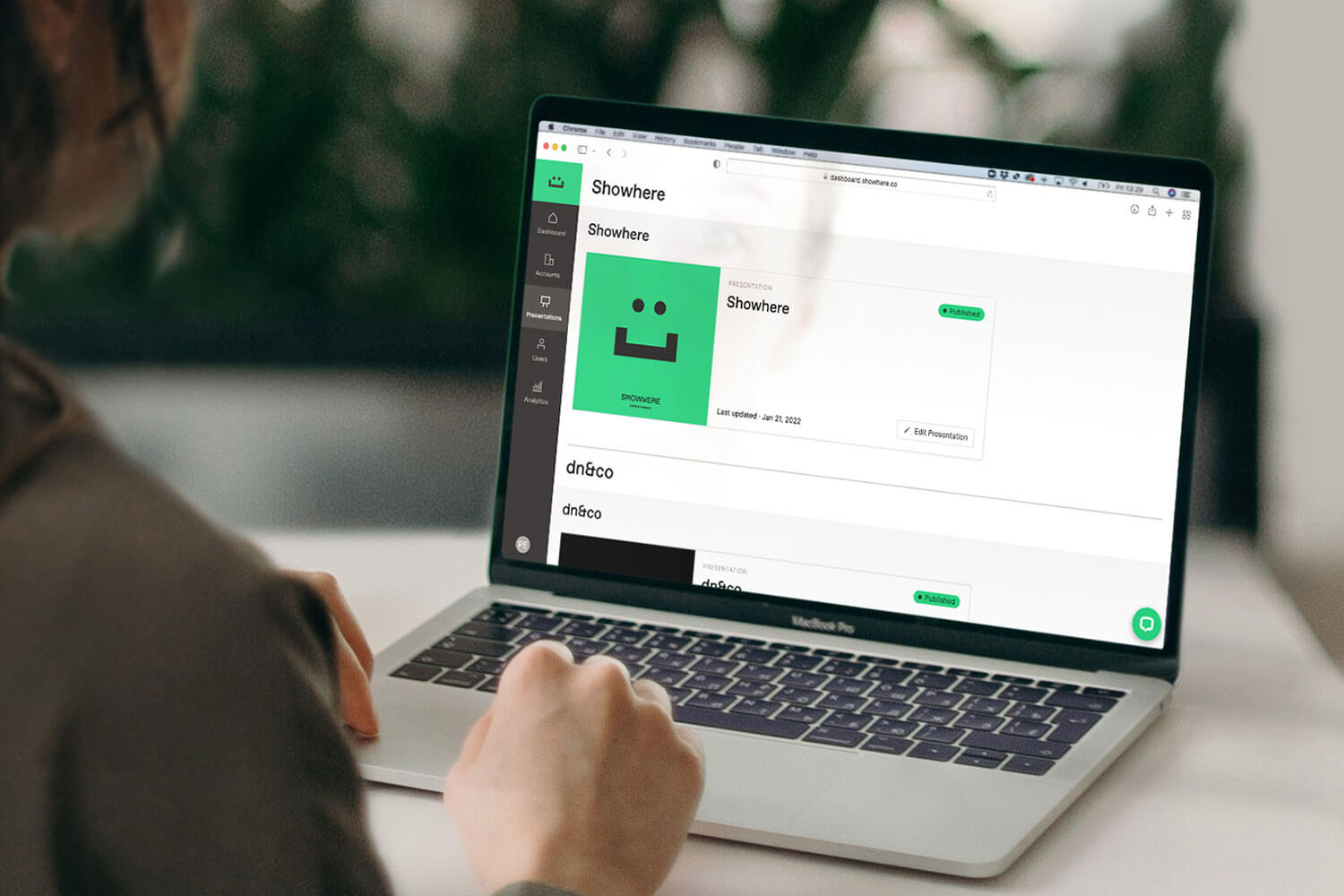 [ 5 ]
Easy admin and
even easier analytics
Your team can add and remove users and manage content they can access. Analytics give you insight into the number of presentations, content viewed, hottest leads and presenter activity.
Who is Showhere designed for?
Developers
Developers use Showhere to keep their teams ahead in their sales and leasing with the most sophisticated presentations. User management and analytics gives them insights into messaging and leads.
Agents & brokers
Agents and brokers benefit from being able to deliver flexible presentations tailored to their audience. Hidden speaker notes and other tools keep them relevant in all presentations.
Marketing teams
Marketing teams can centrally manage content, ensuring sales teams always have the freshest content from a single source.
Don't just take our
word for it…
"It's quick and efficient and really hits the spot in terms of what people are looking for. Slightly different from a PowerPoint presentation — put it that way."
"We see Showhere as the digital transformation for British Land and the leasing team."
"I think it will be looked back on as something that had a major step-change in the industry."